With friends and family,
Kaiseki food that you can enjoy freely.
Many people hesitate to come because they believe traditional Japanese restaurants are too expensive.
But at Tagosaku, our Kaiseki lunch uses the same ingredients as our evening dishes, starting from 5,000 yen.
There is also regional Kaiseki where you can enjoy the local cuisine of Kumamoto.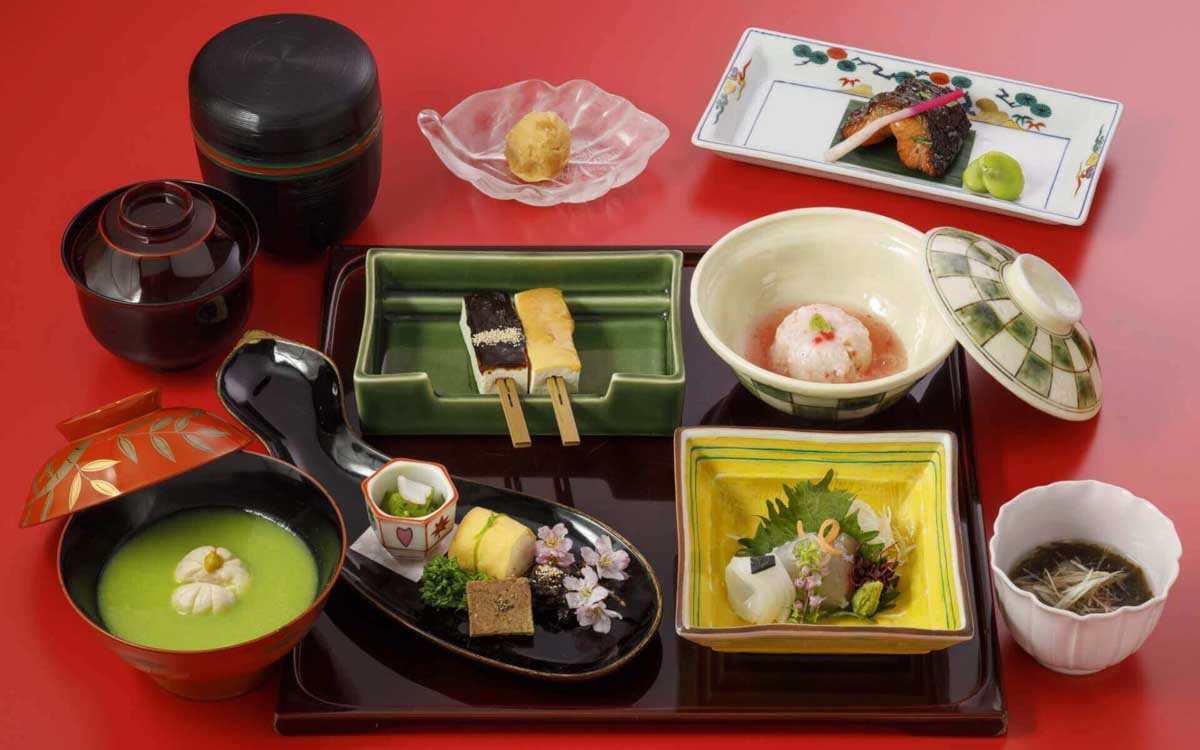 8,800円(税抜き8,000円)
※別途サービス料10%、お部屋代お一人様200円
※但し、お料理、お飲み物、サービス料、お部屋代の合算料金が消費税の対象となります。
※なお、写真はイメージとなります。実際には季節と仕入れの状況により異なります。お問い合わせ頂けましたら、ご予算とお好みに合わせたメニューをご提案申し上げます。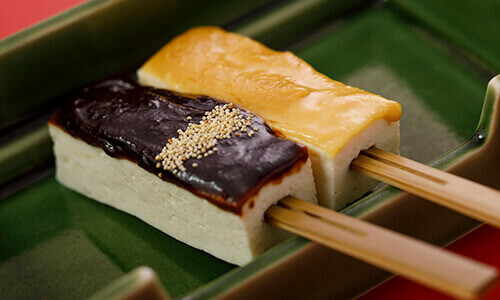 "Grilled tofu with miso" is a speciality of Tagosaku.
This is specially made tofu grilled with two kinds of miso sauce.
Please enjoy this tofu with a unique, chewy texture and the taste of homemade miso.