To provide customers with excitement.
Hospitality with sincerity
A row of bright entrances.
From here on, there is a traditional Japanese world.
A garden where you can look at the passage from the corridor on the way to the other room where you want to love the Ikebana.
In the meantime, a scent of incense sticks will greet you.
At the banquet, enjoy the seasonal dishes in the colorful bowl
Talk with your friends and the girl general. Time to flow slowly.
Representing Japan's time and space, which has been handed down since ancient times. That is the heart of hospitality.
Have the customer enjoy such time.
I think the restaurant is such a place.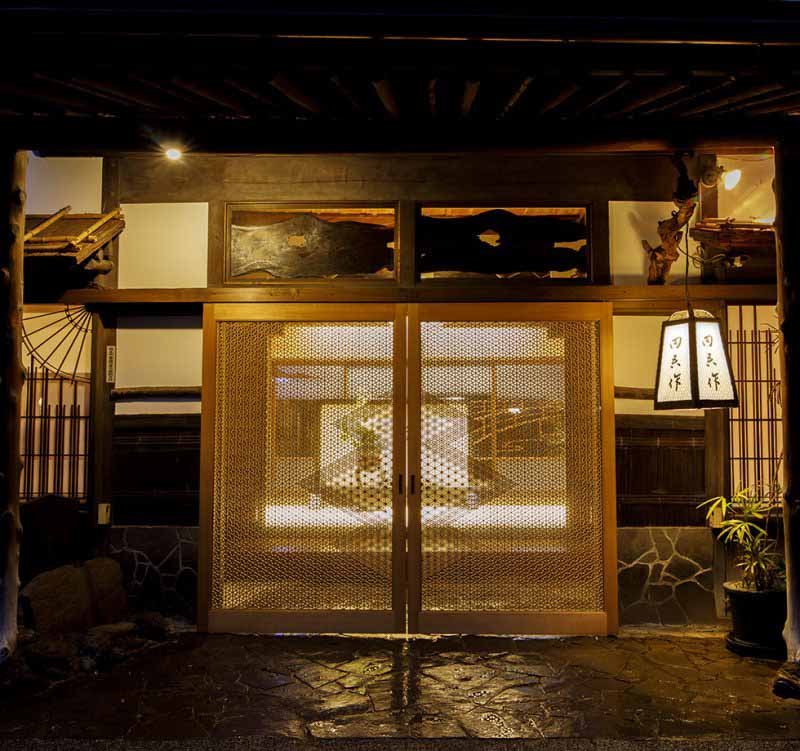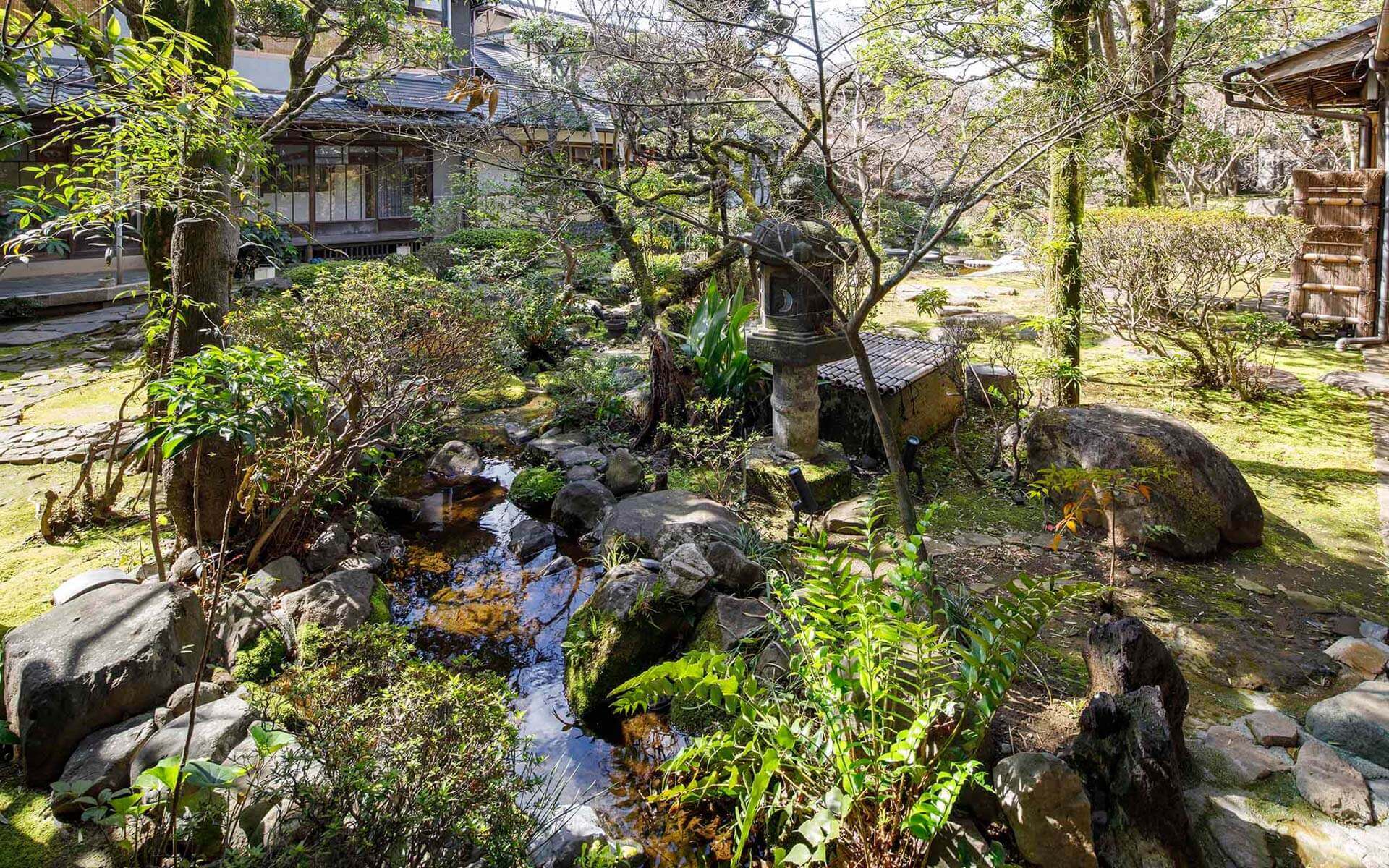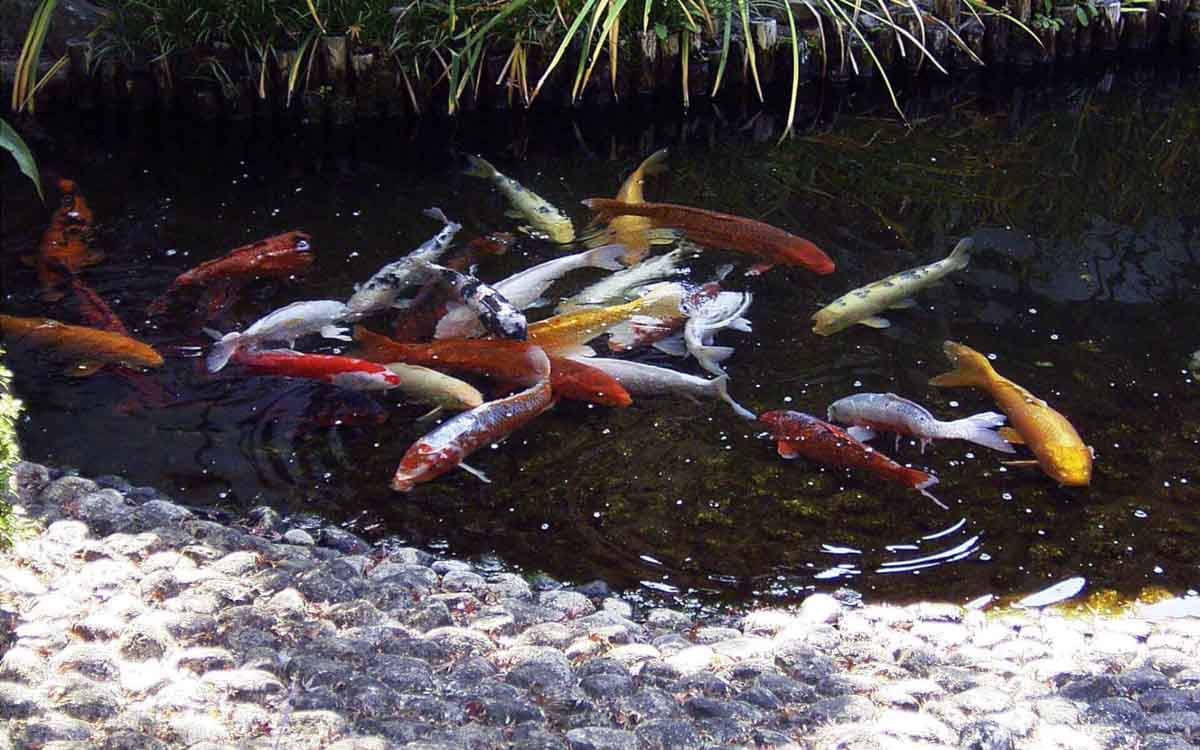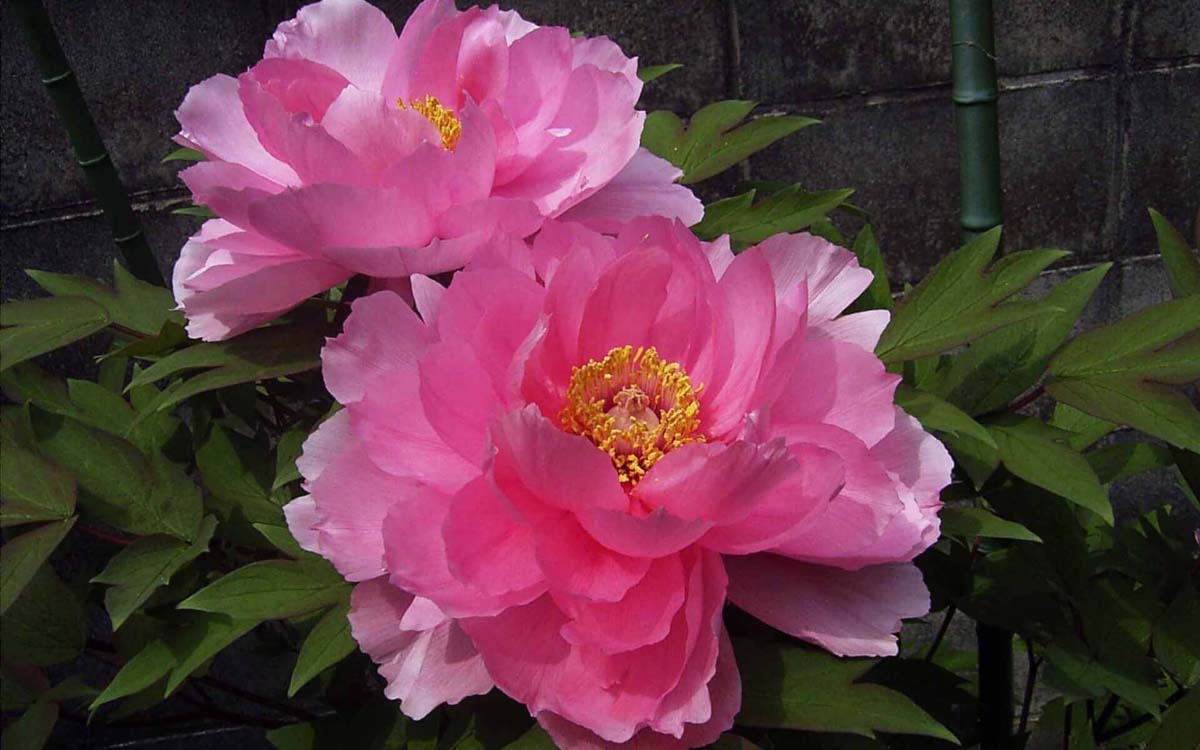 It has been passed down from ancient times in Japan
Hospitality along traditional traditions
In case of special day celebrations such as closing, a reception, a 60th anniversary, the 7553, etc.
Each has a proper hospitality.
We will prepare a bowl for your celebration.
The axis of the parlor and flowers are also suitable for celebration seats.
In addition, we have carefully examined the ingredients that should be used for celebrations and Buddhist events.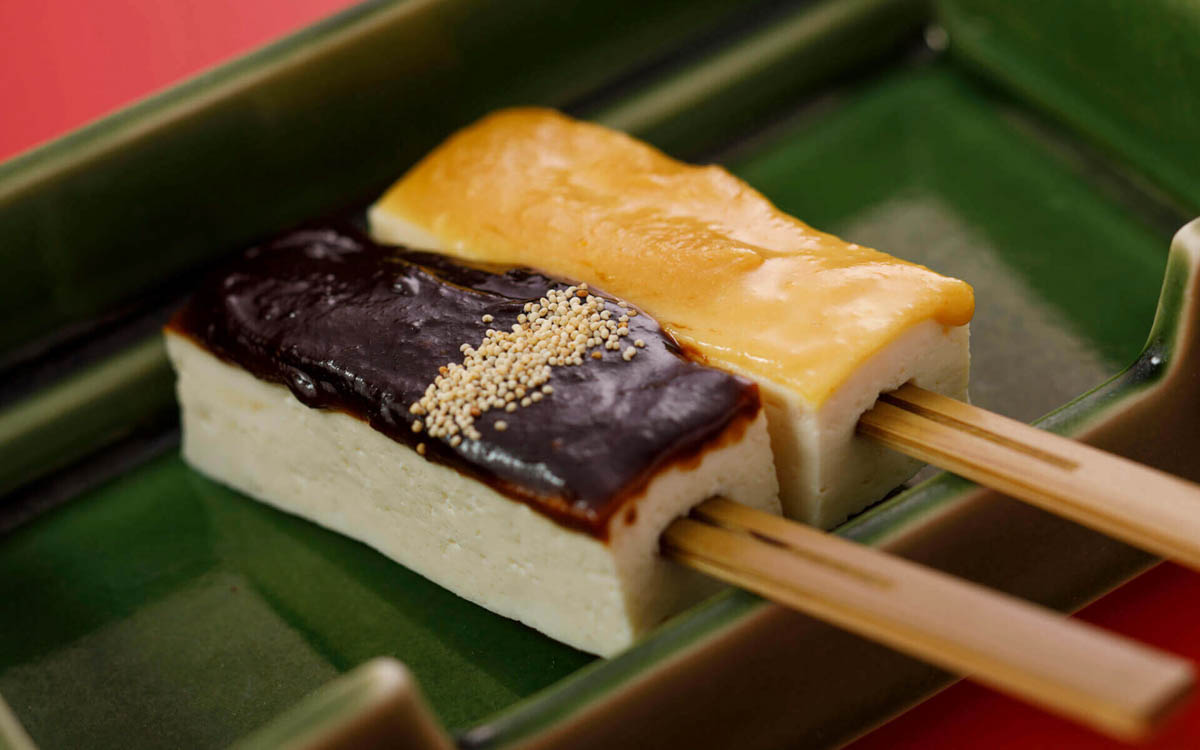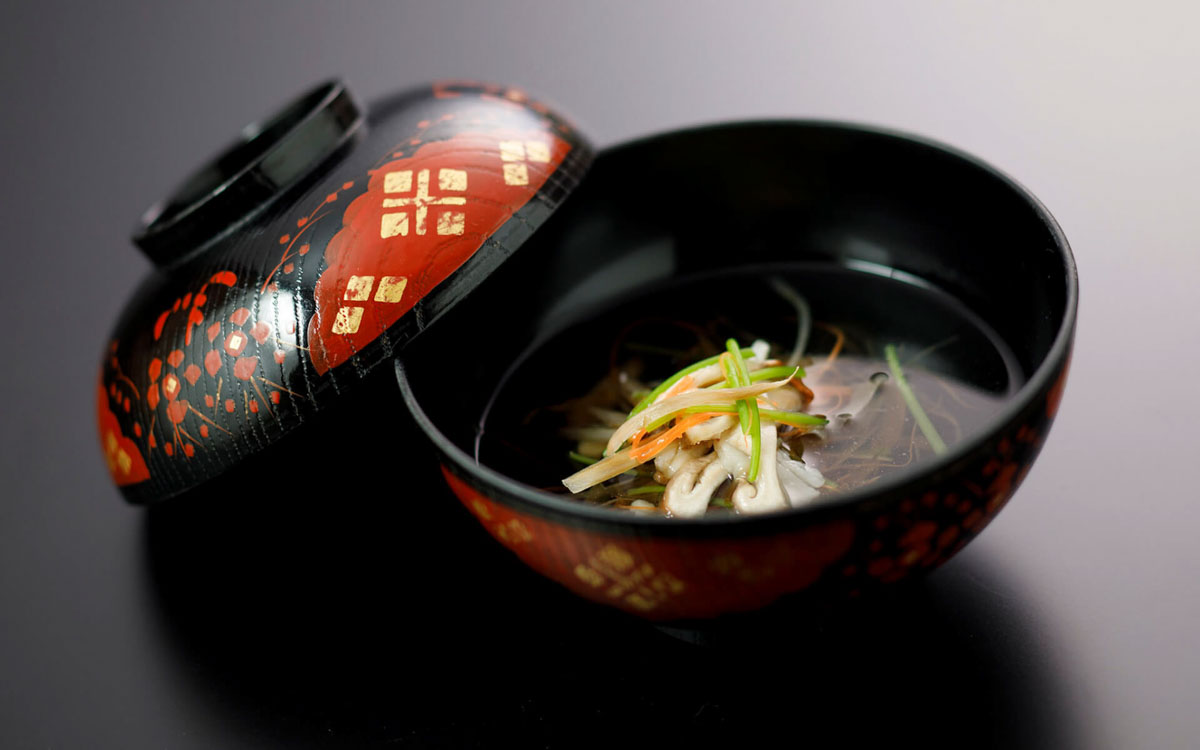 While cherishing the heart of such Japanese hospitality
" tagosaku We are looking forward to seeing you.