Seasonal dishes prepared by traditional techniques

tagosaku Believes that it is the basis of the heart of "one-in-one meeting" hospitality.
When the food meets the customer,
Cooks are breaking their heart to get the best satisfaction.
While the soup is warm, the living things are as fresh as possible, the best ingredients.
Please enjoy the "one-time-one meeting" of food to the fullest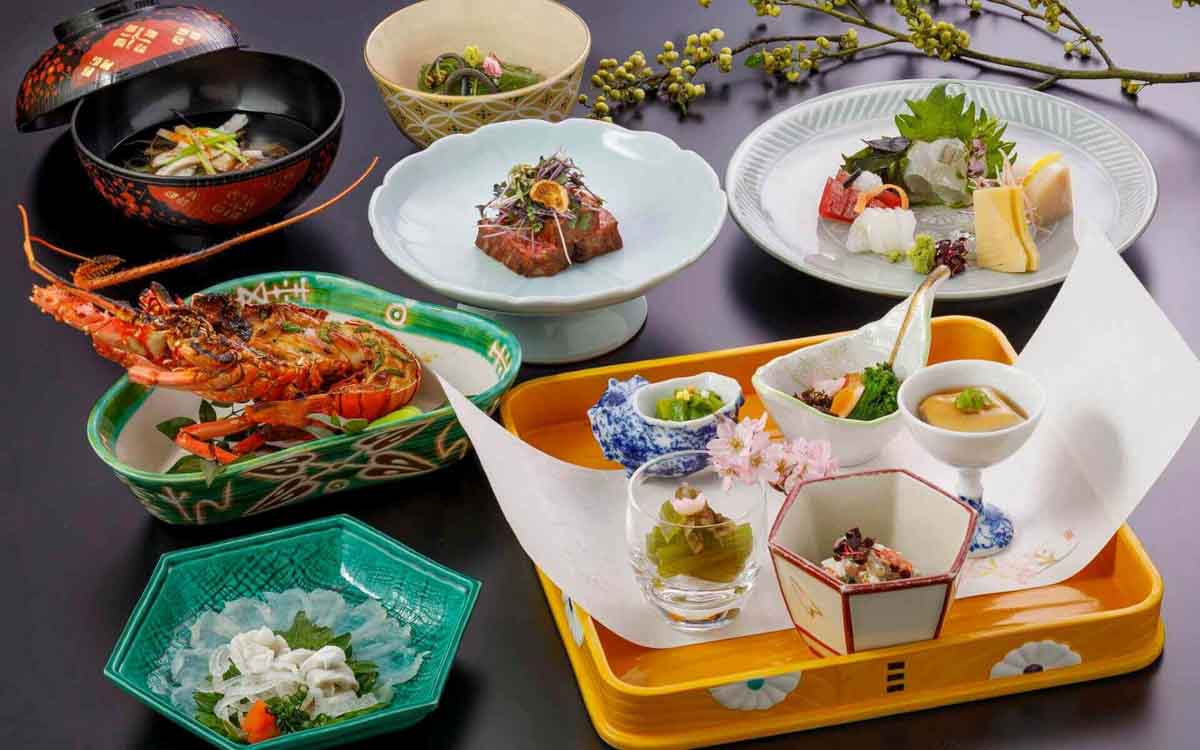 20,000 Yen
(Service charge, tax, room charge separate)
※ Service charge 15%, room charge per person 200 yen
※ It will be the guidance from the 10,000 yen.
※ The menu is from 3 a month, and it is an example only. The contents of the dishes change depending on the season.
To the sum of buds of oak tree To white sum   Young beef bowl  
鯛 鮪 鮪 thin fish armored squid shellfish ashirai complete set
Tofu Nishiki Dengaku   (Red miso, wood sprout miso)
Sweet potato cherry steamed   Ginkgo
Red beef fillet steak   Raw vegetables
This warabi rice cake black honey
My cooking friend is sake.
tagosaku Then, we have a lot of local sake of Kumamoto.